Retail Profile Update

Click here to update


Proud Sponsor of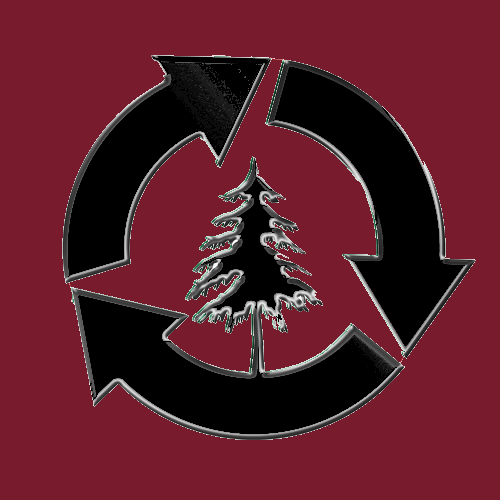 National Forest Foundation
"Fast fine" is the way Fresh to Order founder and CEO Pierre Panos describes the Atlanta-based concept he created in 2006. "It's nicer than fast casual, but not fine dining," he says. Panos says there are plans to grow Fresh to Order by eight to 10 stores in 2015. Beyond that, the goal is to average 12 new stores a year, reaching about 70 stores in five years. Targeted territories for 2015 include Texas and the Washington, D.C., area.
(full story)
Ignite Restaurant Group reported financial results for the third quarter ended September 29, 2014. During the third quarter of 2014, the Company opened two Joe's Crab Shack restaurants, and one Brick House Tavern + Tap converted from a Macaroni Grill. Seven company-owned and one franchised Macaroni Grill locations closed during the quarter. Subsequent to the end of the third quarter, two additional company-owned Macaroni Grill locations were closed for a total of 14 Macaroni Grill closures during 2014.
(full story)
Barberitos Southwestern Grille and Cantina announced a 17-percent increase in same-store sales for Q3 2014. In 2015, Barberitos plans to open 15 new restaurants, including its 50th location. The 14-year-old company has signed 20 new franchise deals bringing their total to 53 franchises.
(full story)
Pollo Tropical, Florida's beloved fast-casual concept, continues its Texas expansion with the grand opening celebration of a second San Antonio-area location this November. In September, Pollo Tropical opened its first San Antonio-area restaurant to rave reviews. It plans to open two more Texas locations by the end of 2014.
(full story)
It's become a bit of a cliche to say that the U.S. mall is dead. To be sure, many retailers complain about declining shopper traffic, and stores from mall stalwarts Sears and J.C. Penney to Coach and Gap have closed many stores in recent years. But at the same time, many malls have reinvented themselves through remodels, adding high quality restaurants and attracting hot new retailers. The biggest growth areas in retail in recent years have been luxury, as well as outlet malls.
(full story)
Canadians have become so wild about Halloween we now spend more per capita on costumes, candy and décor than our U.S. counterparts do, with holiday-related spending that is second only to Christmas. A recent survey from digital couponing site RetailMeNot.com found that 68% of Canadians now celebrate Halloween, and that one in three adults planned to attend a Halloween party this year that involves alcohol. As a business, it has more than doubled in size in less than a decade.
(full story)
MarLu Investment Group, a leading multi-concept franchise group and management company, today announced it has entered into agreement to purchase 22 TGI Fridays restaurants primarily located throughout Texas and Colorado. Financial terms of the transaction were not disclosed.
(full story)
Tossed announced the signing of a franchise agreement with Compass/Chartwells, the world's largest multi-national institutional food service provider. "We're confident that our new relationship with such a well-respected franchise partner along with their client, the University of Miami, will catalyze Tossed's growth at universities, airports, hospitals and other non-traditional venues," said A. Michael "A.T." Toroyan, Chief Operating Officer of Tossed Franchise Corporation.
(full story)
PizzaRev, a fast-casual build-your-own pizza concept, announced today the addition of five franchise groups to develop the brand throughout Denver, Washington D.C., Las Vegas, Long Island, NY and Columbus, OH. PizzaRev plans to open at least 40 franchise locations across the markets.
(full story)
Following the re-launch of its franchise development initiatives, Dallas-based Boston's Restaurant & Sports Bar is targeting Upstate New York as one of its expansion areas. Boston's unveiled its plans to bring eight to 10 units to this market within the next five years. Specifically, Buffalo, Syracuse, Albany and Rochester are targets for the brand.
(full story)