Retail Profile Update

Click here to update


Proud Sponsor of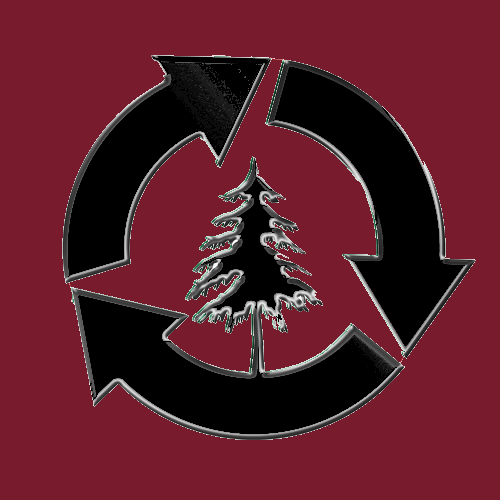 National Forest Foundation
Iconic international restaurant chain, Johnny Rockets, today announced their Route 66 concept, comprised of four innovative prototypes to serve American families at home and on the road. The Johnny Rockets Route 66 concept will take the form of four distinct prototypes: drive-thru, drive-in, food truck and pop-up.
(full story)
From a 95-year-old fast-food founding father to a five-year-old upstart, several quick-serve brands celebrate important anniversaries this year. While some have been modest in their celebrations, others are throwing company-wide bashes and passing on savings to guests through promotional deals. A select few are even taking the special occasion to revamp.
(full story)
Some, such as Sears Holdings and J.C. Penney, are scaling back by closing underperforming stores. Others, including Wal-Mart, have nimbly responded by opening smaller stores. But home decor retailer At Home is sticking with a more traditional method: big-box retailing. It operates 75 stores with an average of 120,000 square feet and hopes to expand to 600 locations across the U.S. The bet on big physical stores is for now an all-in strategy, as At Home doesn't operate an online store.
(full story)
Jimmy John's Gourmet Sandwiches is reportedly considering selling a major stake in the company, according to Reuters, which cites unnamed sources. San Francisco-based private-equity firm Weston Presidio holds a minority stake in Jimmy John's, and the chain has reportedly completed two recapitalizations since that investment in 2007.
(full story)
Sloan's Ice Cream announced today that it has awarded the first franchise location outside of South Florida to Ali Hajisattari of San Diego. "Ali is exactly the right person to grow the brand in California," said Sloan Kamenstein, CEO and founder of Sloan's Ice Cream.
(full story)
An August pickup in retail sales and revised figures showing demand in prior months was stronger than first reported signal consumers have reclaimed their position among the main sources of U.S. growth. The 0.6 percent increase in purchases was the biggest in four months and followed a 0.3 percent rise in July, according to Commerce Department figures issued today in Washington. The advance last month was broad-based with 11 of 13 categories improving.
(full story)
The company announced five year financial targets, projecting annual same-store sales growth of 5 percent to 7 percent, earnings per share growth in the 20 percent range, and open 100 stores a year.
(full story)
For fiscal 2014, net sales are expected to be in the range of $681 million to $687 million based on opening 62 new stores for the full year and assuming a 4% increase in comparable store sales.
(full story)
Friedman said the company plans to open Full Line Design galleries in Los Angeles and Atlanta later this year, and has signed leases for eight additional locations.
(full story)
On Friday Yum! Brands Inc. will debut the first of two Vietnamese-inspired fast-casual sandwich shops to be tested in the Dallas area, according to the company. The opening of Banh Shop, which will serve Vietnamese banh mi sandwiches, will be followed within a month by a second location at Dallas/Fort Worth International Airport's Terminal D.
(full story)

Think Outside the Big Box