Retail Profile Update

Click here to update


Proud Sponsor of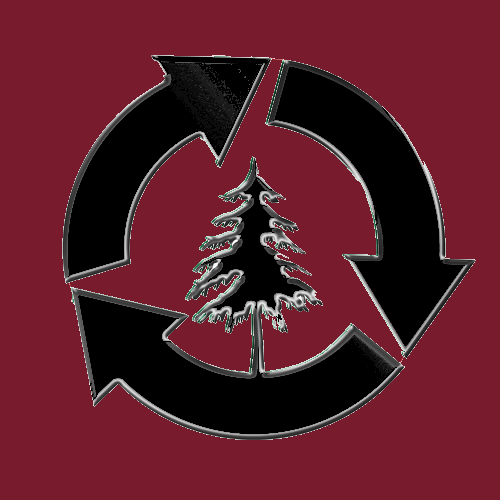 National Forest Foundation
Fast-growing Natural Grocers by Vitamin Cottage will replace two well-known Denver metro businesses later this year. Natural Grocers, based in Lakewood, just celebrated its 60-year anniversary and has plans to eventually push its total store number to 1,200.
(full story)
7-Eleven Inc. is moving up in the world, landing on the 2015 BrandZ Top 100 Most Valuable Global Brands list. The Dallas-based retailer took the No. 17 spot with its nearly $7.5-billion brand value. This is the first year 7-Eleven, which operates, franchises or licenses a total of 10,500 convenience stores in North America, appeared on the list. Retail is now one of the fastest growth categories alongside technology, according to a BrandZ release detailing the rankings.
(full story)
First Watch Restaurants Inc. has acquired The Egg & I Restaurants, the company said Wednesday, in a deal that merges the two largest chains in the burgeoning breakfast-and-lunch segment. Terms of the deal, which closed Wednesday, were not disclosed, but the acquisition gives First Watch 267 restaurants in 26 states, as well as 18 units under development. The Egg & I will keep its name, and Don Lamb will remain CEO of the Centennial, Colo.-based chain.
(full story)
Jimmy John's Gourmet Sandwiches is preparing for an initial public offering, Reuters reported Tuesday, in a deal that would bring one of the fastest-growing, large-scale restaurant chains to the public markets. The deal would value Jimmy John's at more than $2 billion, including debt, according to Reuters.
(full story)
TGI Fridays announced it has completed two separate transactions that will transition 32 company-owned Florida restaurants to franchise-owned locations. The 16 Fridays restaurants in the Miami and Ft. Lauderdale area have been purchased by existing Fridays franchise partner Jackmont Hospitality, Inc., and the 16 restaurants in Orlando have been purchased by JIB Management, Inc., a new franchise partner for Fridays. Together, these two transactions keep Fridays on track to refranchise nearly all of its corporate-owned restaurants this year.
(full story)
Smashburger, the rapidly expanding better burger restaurant concept, today announced it has added three new partners to its growing family of better burger franchisees. The combined commitment for 61 new restaurants brings Smashburger's total active franchise pipeline to over 350 units set to open over the next several years.
(full story)
Blaze Fast Fire'd Pizza, the fast-casual build-your-own pizza concept known for its chef-driven menu and casually hip restaurants, announced today that it will open its first ever Nevada restaurant, in the Las Vegas area, on Thursday, May 28th.
(full story)
Texas-based Fuzzy's Taco Shop announced four new multiunit development agreements that will bring the "Fresh, Fast, Fun" restaurant concept to Florida this summer. The agreements call for opening more than 20 new Fuzzy's Taco Shops in the Sarasota, Tampa, Orlando, and Fort Myers areas over the next six years.
(full story)
Persona Wood Fired Pizzeria has signed a five-unit deal for Houston, marking the brand's first franchise development agreement in the state of Texas, the company announced. Spicy Ketchup LLC, a locally-based franchise group, will own and operate the Persona locations in Houston, the first of which is slated to open fall 2015, with the remaining locations opening over the next four years.
(full story)
Jamba, Inc. announced the completion of a refranchising deal for nine stores in California. The refranchising transaction was reached with existing Jamba franchise partner, Blended Star Norcal, Inc. Jamba expects to close six to seven additional refranchising transactions by the end of the third fiscal quarter of 2015, involving approximately 90-100 stores for expected additional proceeds between $22 million and $25 million.
(full story)

Deceased Win