Retail Profile Update

Click here to update


Proud Sponsor of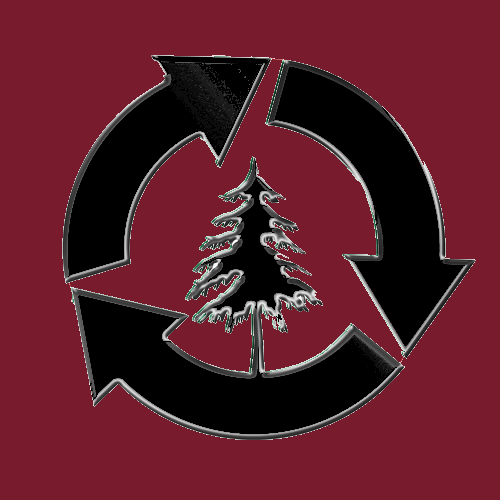 National Forest Foundation
The openings of a Hardee's in Marassi, Egypt and a Carl's Jr. in Conroe, Texas mark a major milestone for CKE Restaurants Holdings, Inc. as the Company's 3,500th and 3,501st restaurants worldwide. Forty-two percent of CKE's new restaurant growth has been in the U.S. since 2011 with 90 percent of those restaurants opened by franchisees. Currently operating in 42 states, the Company and its franchisees have opened 84 new Carl's Jr. and Hardee's restaurants in 24 different states over the past 12 months.
(full story)
Aurelio's Pizza, the well-loved, iconic family pizzeria chain synonymous with Chicago-style thin crust pizza with that signature sauce is celebrating its 55th anniversary August 20, 2014. What began as the pride and joy of Joseph A. Aurelio, Jr. who decided to give it a go as a restaurateur at the age of 26 in 1959 with a small four-top restaurant on Ridge Road in Homewood, IL is today 41 stores strong across six states and growing.
(full story)
Burger 21 announced today its first restaurant in upstate New York will open in the Albany area on Monday, Aug. 25. Locally-owned and operated by Mike Stygles and Bruce Anderson, they expect to open an additional Burger 21 restaurant in the Albany market within the next few years. With the opening of the Albany location, Burger 21 will have 14 restaurants open and 24 franchised locations in development across the country.
(full story)
Even with opening its 1,000th spa, Massage Envy isnít finished. The company recently signed 33 new franchise agreements across the U.S. and is on track to open 112 locations by the end of the year.
(full story)
Ray Wiley, founder of Kettering-based Hot Head Burritos, has teamed up with several other Hot Head franchisees to create a new fast casual sushi chain called Sumera. The team will open its first location in Kettering in the Charlotte Gardens shopping center. The group has aggressive expansion plans, hoping to open three stores in the Dayton area and then begin franchising. By the end of 2015, the growth target is 50 locations, and within five years, the chain wants to go national with 500 units.
(full story)
The former president and chief operating officer for Bojanglesí Restaurants Inc. has been named chief executive of the Wild Wing Cafe chain. Lewison will be responsible for leading Wild Wingís operations, franchise and expansion plans. The company plans to add nearly 70 new restaurants over the next five years with 100 locations by 2018, and it will remain in the Southeast and adjacent markets.
(full story)
Uno Restaurant Holdings Corp. recently launched its own fast casual concept, UNO fresco. UNO fresco emerged out of the same companies that brought Uno Pizzeria and Grill and Uno Due Go. Chris Westcott, vice president of Uno Due Go, said that UNO fresco was designed to offer the same quality of food in a faster environment at an affordable price. The company plans to open seven more locations through 2015.
(full story)
LYFE Kitchen, the 10-unit fast-casual concept created by former McDonald's executives, has revealed a "large" minority investment by the Carlisle Corp. Memphis, Tenn.-based Carlisle, which operates 77 franchised Wendy's units in the Southeast, made the investment in May. LYFE opened three units in the Dallas-Fort Worth market in June and July.
(full story)
Urban Outfitters has considerable room for growth. The company plans to open between 35 and 40 new stores during the current year, versus a total store base of 516 locations at the end of the last quarter. This includes approximately 12 new Urban Outfitters stores globally, 15 new Anthropologie stores globally, and 12 new Free People stores in North America.
(full story)
Given these results, it would make sense for Red Robin to close under performing restaurants and focus on boosting sales at more trafficked locations. However, this doesn't seem to be the plan. The company is instead employing what it calls "effective expansion," which involves opening as many as 25 new restaurants in fiscal 2014. I
(full story)

Temporary Injunction had Permanent Consequence