Retail Profile Update

Click here to update


Proud Sponsor of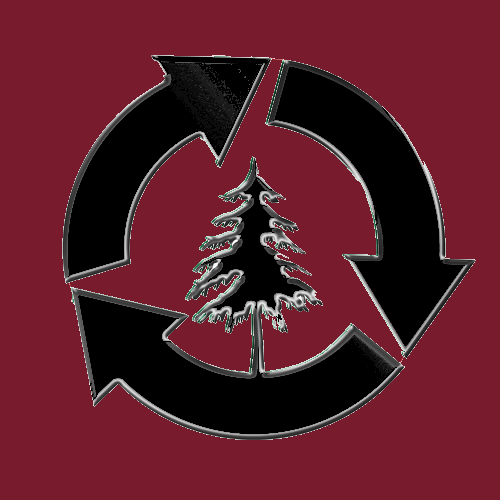 National Forest Foundation
Monro Muffler Brake Inc. has acquired Wood & Fullerton Inc., a predominantly Goodyear dealership in the Atlanta metro area, and is converting the firmís nine locations to its Mr. Tire retail brand.
(full story)
Microsoft. Samsung. Apple. Google. Amazon: These are the most prominent tech companies around. Do they also represent the future of brick-and-mortar retail?
(full story)
Captain D's celebrated a milestone Oct. 20 by opening its first new company-owned restaurant in several years. The restaurant is located in Birmingham, Alabama's Five Points area, and it is part of Captain D's recently announced program to reignite corporate-store development. Captain D's is actively seeking both single and multi-unit franchisees across several states including Texas, Oklahoma, Kansas, Georgia, and the Carolinas, among other states.
(full story)
GE Capital's Franchise Finance (GEFF) business announced today its first financing for the Corner Bakery Cafe concept. That comes in the form of a $5.6 million loan to MX Restaurants and Bakeries, Inc. MX Restaurants already operates seven Corner Bakery restaurants in the Houston and South Texas markets. It will use these funds to pay off short-term debt related to a recent acquisition and to develop four additional units.
(full story)
Sears Holdings Corp (SHLD.O) is shuttering more than 100 stores and laying off at least 5,457 employees, investor website Seeking Alpha reported on Thursday, indicating the struggling retailer may be stepping up store closures.
(full story)
Planet Smoothie is set to open two new Southern California stores. The Santa Monica location will also house a Tasti D-Lite. Planet Smoothie and Tasti D-Lite plan to open dozens of co-branded locations in Southern California.
(full story)
While Korilla BBQ's pioneering take on Korean food has led to its success in the competitive world of food trucks, the Korilla truck now ventures to spark a new revolution with the opening of its first brick-and-mortar store on Friday October 24th. Beginning with its first location in the East Village, Korilla is preparing the launching of three additional stores in the Upper East Side, Financial District, and Brooklyn.
(full story)
Shopping centers must strive to be ever more entertaining and engaging to maintain their edge in an increasingly multi-channel retail sector, panelists said this week at an SCTLive discussion titled "Entertainment Infusion," held at Dallas' LOOK cinema. And many centers are taking note, undergoing renovations that cluster restaurants and put them more at the front of the shopping center, said David C. Palmer, executive vice president of Cencor Realty Services.
(full story)
Sandwich concept Top Round Roast Beef has announced its partnership with Upside Group Franchise Consulting to offer franchise opportunities that will bring the brand national. Top Round is seeking multiunit operators located in densely populated urban markets such as Los Angeles, New York, Dallas, Chicago, San Francisco and Washington, DC.
(full story)
Pieology Pizzeria announced that it will open seven additional locations in Northern and Central California by the end of the year. In October alone, the company is celebrating grand openings in Gilroy, Fairfield, and Fresno, with locations to follow in Daly City, Sacramento, Vacaville and Santa Rosa - a total of 11 locations in the region.
(full story)