Retail Profile Update

Click here to update


Proud Sponsor of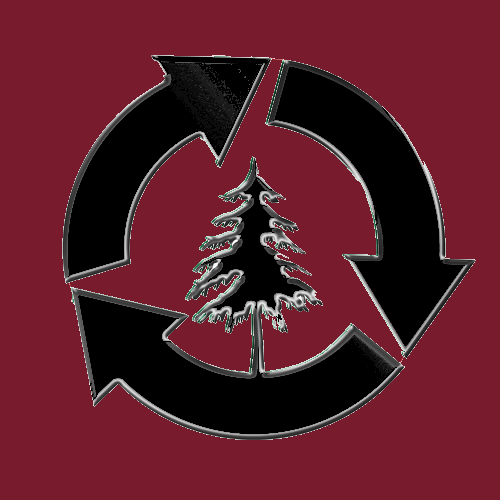 National Forest Foundation
Executives from Taco Bell are launching a fast-casual concept in Huntington Beach, Calif., dubbed U.S. Taco Co. Though the concept was created by Taco Bell execs, it will bear little resemblance to Taco Bell. The first location is slated to open up in the next few months.
(full story)
Hurricane Grill & Wings announced the signing of five multi-unit development agreements, representing 22 new locations. The Florida-based brand opened two locations in early 2014, with plans for a total of 14 new units by the end of the year.
(full story)
Border Holdings, LLC and Golden Gate Capital today announced that they have entered into a definitive agreement whereby Border Holdings, LLC will acquire the On The Border Mexican Grill & Cantina brand from Golden Gate Capital. On The Border currently owns and operates 121 units across the U.S. The brand also franchises 36 units across the U.S., Puerto Rico, Saudi Arabia and South Korea.
(full story)
Despite the research and years of experience that went into creating Burger 21, the concept's president has been surprised by one aspect of the business: the brand's broad consumer appeal. Burger 21 opened its first location in the Tampa area in 2010. A second unit opened about six miles away from that first store in 2011. After two more corporate stores opened in 2012, the first franchised unit opened in Orlando in late 2012. Mark Johnston, chief concept officer of Front Burner Brands and president of Burger 21 says 10-14 stores are slated to open in 2014.
(full story)
Sarpino's Pizzeria, a 46-unit Chicago-based concept, has plans to expand in the Atlanta market and beyond. According to the Atlanta Business Chronicle, the company expects to have 350 restaurants open within the next five years. As part of that goal, it has signed three franchise agreements in Atlanta and hopes to have 20-plus units in that market by 2019.
(full story)
Wegmans Food Markets said Wednesday that it would expand to the Richmond, Va., market, with stores planned in suburban Short Pump and Midlothian. The stores will be similar in size and design to Wegmans' current northern Virginia locations, which range in size from 120,000 to 140,000 square feet.
(full story)
Dunkin' Donuts announced today the signing of multi-unit store development agreements with two new franchise groups to develop 20 new restaurants in South Orange County and the San Fernando Valley area over the next several years.
(full story)
Luna Grill is meeting the demands for its fresh Mediterranean fare by expanding not only throughout Southern California, but all the way to Texas as well. Luna Grill's plans call for doubling its number of stores in 2014 to 20, and doubling that number again by the end of 2016 for a total of 40 locations nationwide.
(full story)
In determining what areas of the country were ripe for retail heat in 2014, real-estate consultancy Buxton, Fort Worth, Texas, says one mitigating factor is population migration. Citing Los Angeles-based IBIS World, Buxton says the majority of real-estate activity going forward will likely take place in the Mid-Atlantic, West and Southeast.
(full story)
Primark, the fashion store that brought the £3 jumper dress to the British shopper, is to open in the US as it attempts to become a global chain. The budget retailer, owned by Associated British Foods, will open its first store in Boston, Massachusetts, in 2015 and said it was in negotiations to open up to eight further stores in north-east America, with warehousing to support them.
(full story)

7 Reasons Why In-Store Shopping Will Never Die