Retail Profile Update

Click here to update


Proud Sponsor of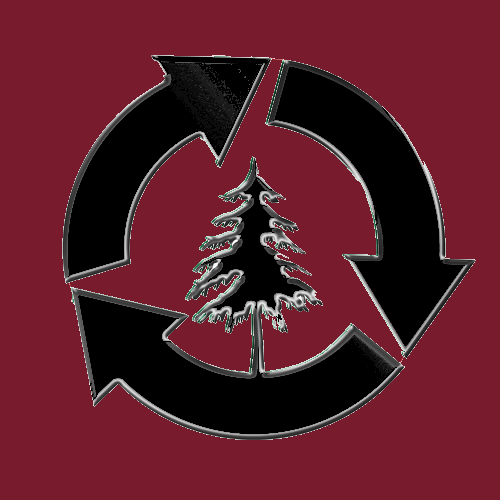 National Forest Foundation
By the holiday period, Coach had opened 20 stores under its new design concept globally, and the plan is to open another 50 to 60 and renovate 150 existing stores throughout 2015. The company has closed 53 North American locations so far this fiscal year and is on track to shutter 70 by year's end.
(full story)
The company said that it will close 127 Jones New York Outlet stores and discontinue its wholesale business over the course of 2015. It also said it will pursue strategic alternatives for the brand, but did not say what was under consideration.
(full story)
Kate Spade announced Thursday it will shutter its Kate Spade Saturday and Jack Spade stores to focus on building its label into a $4 billion brand.
(full story)
Palm Beach, Fla.,- based Gold Coast Tire & Auto Centers was recently acquired by Monro Muffler Brake Inc. Monro will rebrand Gold Coast locations as Tire Choice & Total Car Care.
(full story)
Coming relatively soon after Tesco's rather disastrous foray into U.S. retailing with Fresh & Easy, the obvious question is why did this happen and what impact will it have on future global expansion plans for retailers. There are a number of already published commentaries on what went wrong, as this business struggled from the very outset. We'll boil it down to a few key points...
(full story)
Newk's Eatery has announced a new development agreement with franchisee Aeolus Group. The multi-unit operators have committed to open 11 Newk's locations in the Tampa, St. Petersburg, Sarasota, Lakeland and Clearwater markets in Florida. Over the past three years, Newk's has more than doubled its store count, and plans to reach 200 units by 2018.
(full story)
Hennes & Mauritz AB, more commonly known as H&M, has announced plans to open 400 new stores in 2015, a move that comes after the Swedish retailer reported profit leapt 17% for the latest year. The new store openings for this year will mostly occur in China and the U.S., although H&M said it will debut in several new markets this year, including South Africa, India, and Peru.
(full story)
While acknowledging this year's operating environment will be a challenging one, the National Restaurant Association projects total restaurant industry sales will total $709.2 billion in 2015, an increase of 3.8 percent over the previous year's level of $683 billion. Sales at table service restaurants - a segment that includes fine, casual and family dining - are expected to hit $220 billion, an increase of 2.9 percent in nominal terms for 2015 and .6 percent in real terms.
(full story)
The Federal Trade Commission officially approved the merger of Albertsons and Safeway on Tuesday. The companies said that AB Acquisition LLC, an affiliate of Boise, Idaho-based Albertsons, planned to finish the acquisition of Safeway in the next five business days. The merger will bring together two big players in the food retail space, with combined sales of approximately $61.6 billion.
(full story)
Muscle Maker Grill has been acquired by an affiliate of American Restaurant Holdings Inc., a publicly traded multiconcept operator based in Southern California, the company said Monday. Muscle Maker Grill is a 55-unit franchised brand founded by fitness enthusiast Rod Silva in 1995 in Colonia, N.J.
(full story)

Top 5 Retail Real Estate Trends of 2015