Retail Profile Update

Click here to update


Proud Sponsor of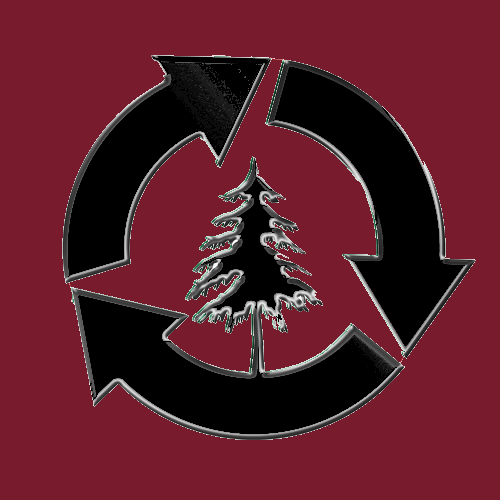 National Forest Foundation
Monro Muffler Brake Inc. has signed a definitive agreement with Hennelly Tire & Auto Inc.to acquire 35 The Tire Choice & Total Car Care stores in Florida, a new state for Monro. The transaction is expected to close in mid-August 2014.
(full story)
From a numbers perspective, Mr. Kormondy told those attending the San Diego convention Big O's objective is to see the network grow by 22 stores this year and 100 over the coming five years. This growth goal comes after several years of contraction, as Big O trimmed the network down to a core of about 280 to 300 franchisees operating 365 locations in the 20-plus states where Big O operates.
(full story)
Wal-Mart Stores Inc. Greg Foran, a fast-rising executive at the retailer's Asia operations, will take over as head of its U.S. division for Bill Simon, who is leaving the company. Foran, a 53-year-old New Zealander, will replace Simon as U.S. chief executive officer on Aug. 9, the Bentonville, Arkansas-based company said today in a statement.
(full story)
The Company opened one new restaurant and relocated one restaurant during the second quarter of fiscal 2014. The Company continues to expect to open as many as ten Company-owned restaurants in fiscal 2014.
(full story)
Net income for the first six months of 2014 increased $48 million, or 14 percent, to $380 million (or 10.6 percent of sales) from $331 million (or 10 percent of sales) for the same period one year ago. Henslee added, "In the first half of 2014, we opened 91 net, new stores across 28 states and are on track to hit our target of 200 net, new stores by the end of the year.
(full story)
Ever since Container Store Group CEO Kip Tindell said retail is in a "funk," investors have been trying to get a fresh read on the consumer. Back-to-school shopping and holiday preparations are already looming large as the all-too-important second half of the year approaches. Funk or not, retailers can't afford to sit back and wait for the tide to turn.
(full story)
The Company opened 344 net new stores globally, ending the quarter with 20,863 stores across 64 countries. Net new USA stores now expected to be approximately to increase from 600 to 650.
(full story)
Target will celebrate the grand opening of its first TargetExpress unit on Sunday 27 July. The 20,000 square foot (1,850 square metre) store, however, opens its doors for a soft launch from Wednesday 23 July. The pilot unit, a fraction of the size of Target's big-box counterpart, is located near the University of Minnesota's main campus in an area of Minneapolis called Dinkytown - a fact not overlooked as being rather apropos for the retailer's initial small-format venture.
(full story)
Retail sales expected to get back on track after weak pace set earlier this year. Retail sales (excluding automobiles, gas stations and restaurants) are expected to advance at a stronger pace for the balance of this year than the previous six months, and should equal or exceed 3.9 percent, compared with the 2.9 percent reported for the first half of 2014.
(full story)
Chipotle Mexican Grill, Inc. today reported financial results for its second quarter ended June 30, 2014. Highlights for the second quarter of 2014 as compared to the second quarter of 2013 include the opening 45 new restaurants. For 2014, management expects 180 – 195 new restaurant openings.
(full story)

The Apparel Industry Gets Comfortable with Athleisure