Retail Profile Update

Click here to update


Proud Sponsor of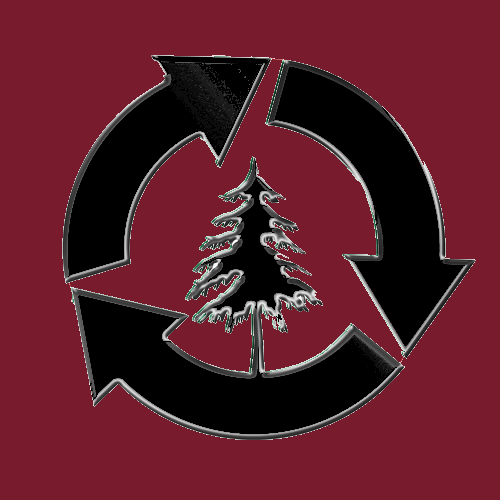 National Forest Foundation
Three years after acquiring the New Holland-based chain, California-based Grocery Outlets Inc. is rebranding all Amelia's Grocery Outlet stores as Grocery Outlet Bargain Markets. Grocery Outlets, the nation's largest retail grocery remarketer, has more than 210 independently operated stores in California, Idaho, Nevada, Oregon, Pennsylvania and Washington, and is family-owned.
(full story)
Barnes & Noble Inc. will spin off its college-bookstore business from its retail chain and Nook e-reader operations, creating two publicly traded companies.
(full story)
Shopko Stores Operating Co. said Monday it plans to open its scaled-down Shopko Hometown department stores in 20 former Alco store locations later this month. The Green Bay-based retailer said the opening of the new Shopko Hometown sites is part of its plan to open more Hometown stores in 2015 and 2016.
(full story)
Supermarket giant The Kroger Co., which nearly acquired Safeway a year ago, may be eyeing Hawaii for its first location in the Islands. The Cincinnati-based company, which is the largest supermarket chain in the U.S. and the second-largest general retailer in the nation behind only Wal-Mart Stores, registered as a new business in Hawaii in early February, according to public records.
(full story)
As RadioShack closes, GameStop has stepped in to pick up the leases for 163 locations. The world's largest game-specific retailer will fill those stores not with Xboxes and PlayStations but with iPhones and Android devices. Today, the court overseeing RadioShack's bankruptcy approved GameStop subsidiary Spring Mobile's offer to pay $2.4 million to lease these outlets. This will see GameStop's Spring Mobile stores locations grow by about 50 percent.
(full story)
Hibbett Sports Inc. has made its name focusing on smaller towns, but its latest expansion will take it back to Columbus, Ohio. Hibbett opened 80 stores last year and may open up to 90 this year, according to the report.
(full story)
During 2014, the Company also opened 28 new stores in the U.S. and 10 stores in Canada. The Company currently expects to open a total of 35 to 40 new stores in the U.S. and 10 to 12 new stores in Canada during 2015.
(full story)
During the fourth quarter of 2014, Tumi opened ten new stores, and renovated two stores. The Company expects to open 18 to 22 new stores in 2015, with the expected opening cadence to be marginally more balanced versus the prior year.
(full story)
The operating statement assumptions for the full year in 2015 are as follows. We are planning to add about 70 Ross and 20 dd's DISCOUNTS locations. As usual, these numbers do not reflect our plans to close or relocate about 10 older stores.
(full story)
Rumors of the mall's death have been slightly exaggerated. Anchor stores are leaving -- stores such as Sears and JC Penney -- but high-end malls are reporting record sales. And many suburban malls are witnessing a rebirth. Some are being turned into mixed-use spaces that include retail, offices, and residences. Others are being taken over by city governments for use as police stations, fire departments, and libraries.
(full story)

Retro Fitness on Track for 200 New Gyms in Two Years