Retail Profile Update

Click here to update


Proud Sponsor of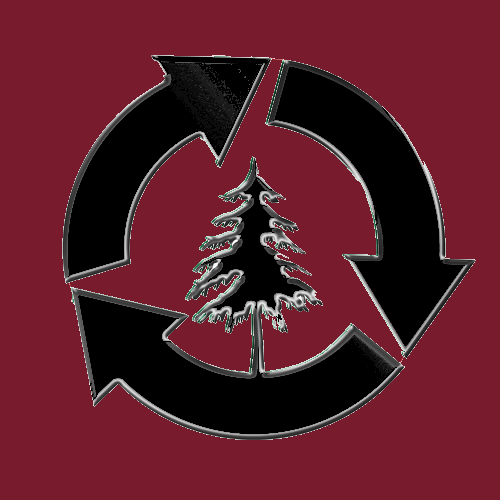 National Forest Foundation
Discount Tire/America's Tire opened six stores — three in Texas, two in California and one in Iowa — in recent weeks, expanding the dealership's network to 890 stores in 23 states.
(full story)
Bostonians will soon have a lot more places to buy southern fried chicken - or at least the fast-food version. Popeyes Louisiana Kitchen is looking for franchisees to open 15 to 20 new stores in the Boston area in five years and 30 total over the next decade.
(full story)
CREAM, a San Francisco-based dessert franchise that specializes in ice cream sandwiches, has signed a multiunit development agreement with existing franchisee Moeen Abudamous to develop four additional locations throughout Santa Clara County, California. CREAM recently announced its franchising program. There are currently eight locations throughout the San Francisco Bay Area, and company plans call for having 50 franchises operating by the end of 2015 and opening 100 new franchise units annually starting in 2016 and beyond.
(full story)
Prices on top retail assets are now near and, in some cases, past the peak of the previous cycle, according to recent Commercial Property Price Indices from industry research firms.
(full story)
Since the first Lee's Sandwiches store opened in 1983, our aspiration is to bring the hometown Vietnamese flavor to the worldwide community. With that mark of promise, we are pleased to announce the official opening of the first Lee's Sandwiches store in Oregon. This grand opening also marks Lee's Sandwiches' 55th store.
(full story)
CEC Entertainment, Inc., the nationally recognized leader in family dining and entertainment which operates 577 Chuck E. Cheese's stores, announced that CEC has acquired Peter Piper Pizza, a leading pizza and entertainment restaurant chain operating 32 company-owned locations and 115 franchises in the southwestern U.S. and Mexico, from affiliates of private equity firm, ACON Investments, L.L.C. for an undisclosed sum.
(full story)
The chef-driven burger concept was the first fast casual to open in the ski resort town of Vail, Colorado, and it's become a local icon now poised to grow beyond its home state. The first market outside Colorado on Larkburger's radar is New York City. "We're still working on the details," cofounder Adam Baker says. "We think New Yorkers would love to have a Larkburger."
(full story)
Washington, D.C.'s Amsterdam Falafelshop will open its first Northern Virginia shop on Oct. 17. In addition to the shop opening in Clarendon, David Rosenstein has also signed a development agreement to open four new shops in the D.C. neighborhoods of Georgetown and Downtown Central Business District, plus Bethesda and Silver Spring, Maryland. Amsterdam Falafelshop is also seeking to expand in markets including Baltimore; Atlanta; the Carolinas; Miami; Tampa; New York; Philadelphia; Richmond, Virginia; Chicago; Ohio, and other major metro markets in Texas.
(full story)
Golden Gate Bell Restaurant Holdings, LLC (GGBRH), the holding company of Taco Bell franchisee Golden Gate Bell, LLC (GGB) and an affiliate of A&C Ventures Inc. (ACV), is pleased to announce that GGB has acquired 13 Taco Bell restaurants from Dallas, TX-based Aksan United Fortune. The Aksan restaurants, located primarily in Sonoma and Napa Counties, will compliment GGB's recent purchase of 72 San Francisco Bay Area Taco Bell restaurants from Dolan Foster Enterprises.
(full story)
A leading discount retailer is expanding into the south soon, starting with Greenville."Our company is in a growing pattern," Humphries said. "This is our first Gabe's store down in the south. They are continually looking for opportunities to open stores throughout our country. They want to continue to expand.
(full story)

Credible Witnesses Would Help