Retail Profile Update

Click here to update


Proud Sponsor of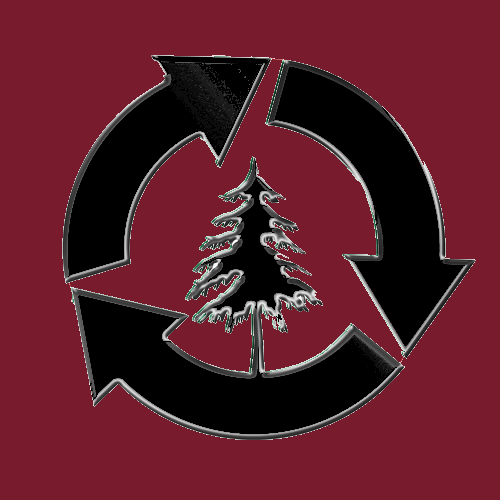 National Forest Foundation
What began as Cava Mezze, a solo Rockville restaurant built by local founders Ted Xenohristos, Ike Grigoropoulos, and chef Dimitri Moshovitis is becoming part of a national brand. The Cava Grill chainlet, a fast-casual spinoff of the flagship restaurant and its two sister eateries, is bound for Los Angeles thanks to $16 million in funding led by SWaN & Legend Venture Partners, a Leesburg-based venture capital firm.
(full story)
Simon Property Group Inc. withdrew a $16.8 billion proposal to acquire Macerich Co. after the smaller mall owner rejected the sweetened takeover offer as too low. Macerich said in a statement late Tuesday that the $95.50-a-share offer doesn't reflect the full value of the company. Simon said separately that it pulled its bid after Macerich's board refused to engage in talks.
(full story)
Tavistock Restaurant Collection has moved the headquarters of its Freebirds​ World Burrito​ concept from Emeryville, Calif., to Austin, Texas. Tavistock moved Freebirds' headquarters because more than half of its more than 100 units are located in Texas, a spokeswoman said.
(full story)
Private equity firm TowerBrook Capital Partners LP said it would acquire women's apparel and accessories retailer J. Jill, adding to its portfolio of retail firms, which includes denim company True Religion Apparel Inc.
(full story)
The judge overseeing RadioShack Corp.'s bankruptcy said he will approve the sale of about 1,700 stores to the chain's biggest shareholder. Tuesday's decision ensures the survival of the 94-year-old electronics retailer, for now, and saves thousands of jobs that might have been lost if the stores were liquidated.
(full story)
Regardless of the outcome of pursuing a sale of all or a portion of the loan portfolio, or other refinancing of our loan portfolio, we continue with plans to open 15 to 18 stores in fiscal 2016 and execution of our other business strategies.
(full story)
When it comes to ice cream intake, Florida is flourishing. The San Francisco-based dessert franchise specializing in premium ice cream sandwiches and other treats has inked a franchise deal for more than 30 units throughout Florida over the next seven years.
(full story)
Salsarita's Fresh Cantina is looking to outpace results from its successful 2014 as the brand expands throughout the U.S. Four new multi-unit franchise development deals were signed in 2014, with planned openings for Lewisville, Texas, Savannah, Ga., Alpharetta, Ga. and Asheville, N.C. in 2015. An additional 22 locations will open in and around these same markets associated with these development agreements.
(full story)
The Melting Pot Restaurants, Inc. announced today it has signed a franchise agreement to develop its first restaurant in Little Rock, marking the brand's entry into Arkansas. Allen Hurst plans to develop The Melting Pot's first Arkansas location in Little Rock, which is slated to open by early 2016.
(full story)
Dickey's Barbecue Restaurants, Inc. is proud to announce the opening of their 500th location. On Thursday, April 2 the new Dickey's Barbecue Pit in Wauwatosa will mark a milestone for the family-owned barbecue chain.
(full story)

Perfection Is Neither Practical Nor Required