Retail Profile Update

Click here to update


Proud Sponsor of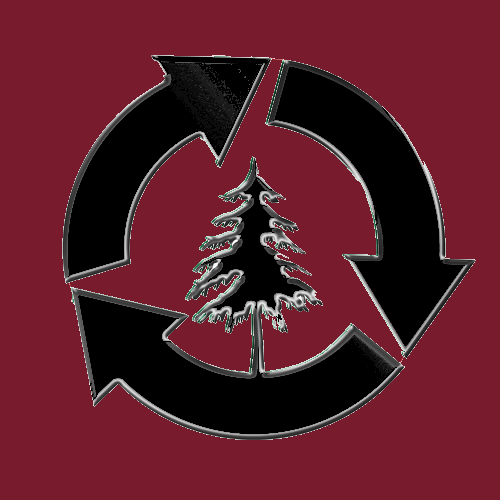 National Forest Foundation
Rita's Italian Ice, the world's largest Italian Ice concept with over 600 stores, now in 24 states, has awarded franchise and area development agreements for Minnesota to franchisees and area residents, Adam and Angela Ailloni. The couple plans to open 20 Rita's locations throughout the Twin Cities by 2020.
(full story)
Pep Boys – Manny, Moe & Jack plans to open 30 Service & Tire Centers during fiscal 2014, predominantly in three key markets — San Francisco, Boston and Charlotte, N.C.
(full story)
Shoppers spent less freely last week as cool weather in the eastern part of the U.S. dampened demand for seasonal goods, leading to a decline in a key chain-store sales gauge released Tuesday. That follows the news out Monday that retail sales overall grew in March at the fastest pace in 18 months, in what was hoped to be a warming trend from a rough and cold fall and winter.
(full story)
DSW Inc. and Town Shoes Limited announced that they have entered into a definitive agreement whereby DSW Inc. will purchase for cash approximately 44% interest in Town Shoes, the largest footwear and accessories retailer in Canada, for CAD $68 million (or approximately $62 million based on current exchange rates).
(full story)
Rita's Italian Ice has awarded franchise and area development agreements for Kansas and the Kansas City area, which extends to the Missouri side of the city, to franchisees and local residents Jay Miller, Jeff Miller and Pat Reilly. Besides bringing the 30-year-old Italian Ice brand to Kansas, Rita's of Wichita franchisees will be creating more than 30 new jobs within their Kansas City area locations.
(full story)
The new logo and design will serve as the blue print for future store openings, and Carvel plans to add 20 units in this year. These units are split between the brand's traditional standalone stores and express shoppes, which are typically in nontraditional locations or in cobranded restaurants and only feature ice cream.
(full story)
CST Brands Inc. is selling 100 gasoline stations and convenience stores, 16 former gas stations and one land parcel. This includes 61 locations in Texas, 22 in Colorado, 14 in Arizona, seven in California, four in both Arkansas and Louisiana, three in New Mexico, one in Utah and one in Wyoming.
(full story)
Wahlburgers, a fast casual burger restaurant founded by brothers Mark, Donnie, and Paul Wahlberg and subject of a new A&E Network's original series, "Wahlburgers", announced expansion plans in North America, including new developments in Boston, Toronto and Philadelphia. Wahlburgers has signed a franchise agreement with Hingham Associates, LLC that will bring five Wahlburgers to the metropolitan Philadelphia area over the next several years. In addition, Wahlburgers is finalizing leases for two new restaurants in the metro and suburban Boston area.
(full story)
Last week grocery chain Hy-Vee opened up its new Hy-Vee Mainstreet store, a relatively smaller store - 14,000 square feet - compared to its typical 70,000 to 80,000 square-foot stores. The latest store is Hy-Vee's first Mainstreet build from the ground up, and will serve as a prototype for future stores.
(full story)
Tesco will attempt again to gain a foothold in the American retail market, this time as a fashion brand owner, a year after it was forced to abandon its loss-making Fresh & Easy chain of convenience stores in California. The struggling supermarket giant will team up with Retail Group of America to introduce its F&F range of clothes to American shoppers. The pair have agreed to open a chain of seven F&F stores on the east coast this year, beginning in Boston next month. Locations in shopping malls in New York, Philadelphia and Newport, Virginia, are also planned.
(full story)

I Wanted to Buy a Second Item, But...