Retail Profile Update

Click here to update


Proud Sponsor of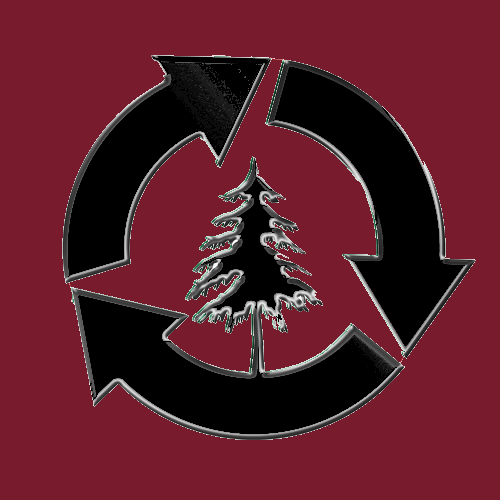 National Forest Foundation
800 Degrees Neapolitan Pizzeria announced that it has raised financing to build its first New York City location and will be opening within the next year. 800 Degrees has identified several sites in Manhattan with an eye towards opening a NoMad flagship restaurant with up to four additional locations to follow across the five boroughs. The 800 Degrees team is currently scouting additional locations in Hollywood, Studio City, Downtown Los Angeles, Marina del Rey, Orange County, San Diego, New York, and more.
(full story)
Top 100 retailer Mattress Firm said it has acquired a five-store bedding specialty chain in Nebraska and has agreed to buy a Wisconsin-based franchisee that operates 39 stores.
(full story)
It took nearly a decade for Ikea to find the right spot for a store in St. Louis. The Swedish retailer began scouting locations in the region in 2004 -- well before it launched a search in Kansas City.
(full story)
ICSC had predicted that November sales would range from 2.5 percent to 4.5 percent, but U.S. chain-store sales posted a gain of 2.1 percent, according to a tally compiled by the ICSC, said Michael Niemira, chief economist for the trade organization.
(full story)
Corner Bakery Cafe announced today the company has signed three additional multi-unit restaurant development agreements with existing franchise partners to introduce the signature bakery cafe to Idaho and eastern Washington state, northern Baltimore, and Westchester and Suffolk counties in New York.
(full story)
For Dickey's Barbecue Restaurants, Inc. the holiday season is off to a great start. The nation's largest barbecue brand achieved one-day sales of over one million dollars the day before Thanksgiving. In addition, sales exceeded a 50.1% increase year over year for the week of Thanksgiving with over 19,000 holiday turkeys and hams sold system wide.
(full story)
Papa Murphy's this week announced its 1,400th location opening and first CREATE store in the Phoenix market. Since introducing the CREATE store concept in September, Papa Murphy's has opened two of the new store design locations in Austin, Texas.
(full story)
MPC will spend $925 million over the next three years growing Speedway, explained Don Templin, senior vice president and chief financial officer of MPC. Retail growth, in addition to midstream assets, will comprise a significant amount of the company's capital investment. Speedway has identified 280 "fill-in" opportunities for organic growth in its existing markets, with the Chicago, Indianapolis and Louisville areas tapped as key growth markets.
(full story)
Casey's General Stores Inc. plans to open five more pizza-only stores in the Des Moines metro area after seeing successful results from its initial Casey's Pizza Express test location. The new stores will likely open in areas not currently served by Casey's convenience stores.
(full story)
Quaker Steak & Lube announced today it signed an area development agreement with Bosselman Food Services, Inc. to open two locations in Nebraska and one in Iowa, which will mark the brand's entrance into the state of Nebraska. Bosselman Food Services, Inc. plans to open one Quaker Steak & Lube restaurant per year in 2014, 2015 and 2016.
(full story)

Small Business Funding