Retail Profile Update

Click here to update


Proud Sponsor of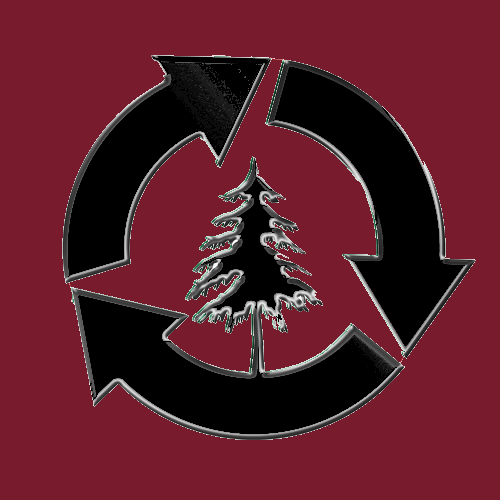 National Forest Foundation
Target has hired Pepsi executive Brian Cornell as its new chairman and CEO as it looks to recover from a huge data breach and troubles in Canada. Cornell replaces interim CEO John Mulligan, who is chief financial officer for the Minneapolis company.
(full story)
Smoothie King Franchises, Inc., the premier smoothie and nutritional lifestyle center, released statistics today showing significant growth during the first half of 2014 compared to the same timeframe last year. The award-winning smoothie company now has 690 stores worldwide and plans to open an additional 55 by the end of 2014.
(full story)
Wingstop signed 20 new domestic development agreements in the second quarter for 61 new restaurants, propelling development agreements in the first six months of 2014 to a record-setting 138 restaurants. The company also opened 31 restaurants for the quarter and 19 of those restaurants in the month of June, the most openings for any month in Wingstop's 20-year history.
(full story)
Russo's opened the company's first location in Conroe, Texas, this month. An additional 10 to 12 restaurants are planned to open this year in key Texas markets such as Dallas, Houston, San Antonio and Austin. Currently, there are 25 Russo's Restaurants in development, according to a news release.
(full story)
Academy Sports + Outdoors (d/b/a Academy), a premier sports, outdoor and lifestyle retailer, announced it will open four stores in the Orlando, Florida area in 2015. The four stores will be located in Kissimmee, Lake Mary, Waterford Lakes and Melbourne.
(full story)
Everyone can agree that "Maxxinista" is a horrid term. And yet T.J. Maxx has, over the past six years, managed incredible growth with annual sales of $27.4 billion. In its latest issue, Fortune writer Beth Kowitt went to great lengths to uncover the discounter's secrets.
(full story)
The long parade of tourists who regularly stop by the downtown Las Vegas shop featured on the History Channel reality show "Pawn Stars" could soon have something better to do while waiting in line. Gold & Silver Pawn Shop co-owner Rick Harrison has drawn up plans for a Pawn Star Plaza shopping center that could boast six restaurants and about 16 small shops.
(full story)
Wegmans is continuing its northeast and mid-Atlantic expansion with plans to open more stores in the next year or two. Wegmans plans to open a store this fall in Burlington, Massachusetts and in 2015 stores in Alexandria, Virginia and Westwood, Massachusetts will open.
(full story)
Aldi, which was founded in Germany and began opening U.S. stores in the 1970s, currently has more than 1,300 stores in 32 states — mostly between Kansas and the East Coast. White said the company hopes to open between 600 to 650 new stores nationwide in the next five years.
(full story)
Red Robin Gourmet Burgers, Inc. (Red Robin) is one week away from a milestone grand opening! Red Robin's 500th new restaurant opening will open on Aug. 4 at 11 a.m., in Milpitas, Calif. at the Great Mall of the Bay Area. "The 500th new restaurant opening is a significant milestone for Red Robin," said Steve Carley, Red Robin's chief executive officer. "Since the brand was founded in 1969, we have grown and expanded throughout the country by creating a unique guest experience through our innovative burgers and extensive bar program."
(full story)

5 Reason To Go Brick-And-Mortar Over E-Commerce