Retail Profile Update

Click here to update


Proud Sponsor of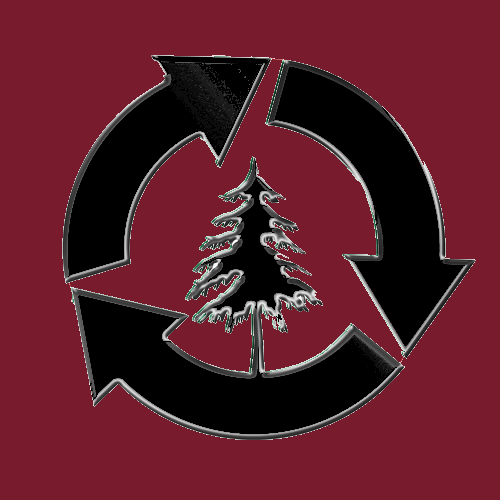 National Forest Foundation
99 Cents Only Stores said the completion of its "Go Taller" effort, which increased shelf heights by 18 inches, and an enhanced merchandise selection helped boost sales and return the company to positive earnings for the year that ended Jan. 30. The company opened a record 40 new stores during the fiscal year and said it expects to open between 30 and 40 stores this year in California, Arizona and Texas.
(full story)
The parent of full-service The Counter Custom Built Burgers and fast-casual sister concept Built Custom Burgers is poised for a new wave of growth, both domestic and international. The Counter is largely franchised. But the company has agreed to a joint venture that will bring both brands to Texas. Craig Albert, co-CEO of The Counter, expects to see five to seven locations of Built open this year, and the company expects to ramp up from there. The Counter, meanwhile, will also continue to grow with domestic units planned in Palm Beach Gardens, Fla., Phoenix and Cupertino, Calif., as well as Los Angeles International Airport.
(full story)
Fast-casual restaurant concept Bibibop opened in 2013, and has since grown to four locations in Columbus, Ohio, according to The Dispatch, a local news source. The company's same-store sales growth reached double-digits, leading to plans for nearly 20 stores slated to open in the next two years.
(full story)
The fast casual sector has grown by more than 550 percent since 1999, according to the Village Voice, and Americans spent more than $21 billion at fast casual stores in 2014. Fast casual growth is rising above that of sit-down restaurants in urban areas, a sign of a changing culture.
(full story)
The oven at Brixx Wood Fired Pizza is stoked up to 600 degrees and open for business today in the Patton Creek shopping center. Owners Russell Pate, Courtney Mason and Justin Allgood are ready to introduce the Birmingham area to its favorite new destination for wood fired pizza...and late night snacks. This is the first Brixx location in the state of Alabama and the 16th Brixx franchise.
(full story)
MOOYAH Burgers, Fries & Shakes, a fast-casual, "better burger" chain is now open and ready to satisfy the taste buds of burger enthusiasts in Fitchburg. The restaurant, which opened on April 20, 2015, marks the first for the national brand in the state. In 2015, MOOYAH is on pace to open 30 new locations and reach the milestone of 100 before the close of the year.
(full story)
Your Pie, the originator of the fast-casual, down-the-line pizza category, is celebrating seven years since its first restaurant opened in Athens, Ga. The brainchild of founder Drew French, Your Pie has been innovating and leading the way in the booming fast-casual pizza industry since the very first pizza was put into the famous Your Pie brick oven back in April 2008. Seven years later, Your Pie has grown to more than 20 locations and shows no signs of slowing down. The brand ended 2014 with agreements to open franchise locations in Chicago, Houston and Oklahoma City, as well as in Arizona, Delaware, Virginia and southeastern Florida.
(full story)
CREAM, a San Francisco-based dessert franchise that specializes in high quality ice cream sandwiches and other confections, has inked a franchise deal that will bring 13 new locations to various uncharted parts of Northern California, including Fairfield, Vacaville, Marin County, Chico, Santa Cruz and Napa, among others.
(full story)
Frederick's of Hollywood Group Inc., a Los Angeles lingerie brand that struggled to compete with rival Victoria's Secret, has closed all of its stores and will do business only online. In 2014, Frederick's operated 94 stores and a catalog business, in addition to its website.
(full story)
Versa Capital Management has finished its deal to buy Orange County retailer Wet Seal, shutting a chapter on a troubled retailer rocked by turmoil. Wet Seal, which has been taken private, will maintain its headquarters in Foothill Ranch, the Philadelphia-based private equity firm said. Wet Seal will also continue operating 173 stores.
(full story)

Language Given "Fair and Reasonable Meaning"