Retail Profile Update

Click here to update


Proud Sponsor of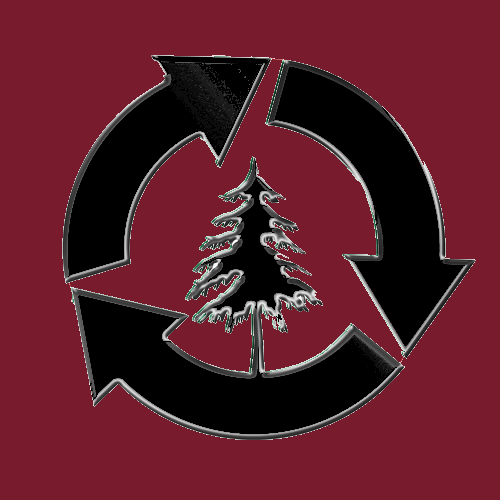 National Forest Foundation
After a tsunami of store closing announcements during the first half of the year, experts forecast that the remainder of 2015 will be relatively quiet as retailers focus on getting through the holiday season. However, retailers will continue to shutter stores throughout the year as leases expire. Retail tenants, for their part, can no longer justify the cost buying out a lease when they do an ROI analysis.
(full story)
Retro Fitness—a national low-cost, high-value fitness franchise with more than 135 locations operating in 16 states—plans to open 15-20 gyms throughout the Orlando area within the next 3-5 years.
(full story)
Just in time for Independence Day, British retail group Dixons Carphone and the US carrier announced a joint venture Thursday that could see up to 500 new Sprint stores open their doors.
(full story)
Sprint is rapidly expanding its retail distribution with its "store-within-a-store" concept at co-branded RadioShack locations. General Wireless Operations announced today that it completed the purchase of the RadioShack brand, securing Sprint's ability to quickly expand its presence and give consumers access to industry-first leasing plans and the latest devices. Sprint will have a presence in 1,435 Sprint-RadioShack stores by the first week of July.
(full story)
If you're still looking for proof that the connected home is going mainstream, consider that Sears—one of the nation's oldest and largest retailers—just opened a 4000-square-foot store-within-a-store staffed by personnel trained to demonstrate nearly every component you'd need to build out a smart home.
(full story)
From the time Robert Ly could hold something in his hands, he was washing dishes at his family's restaurant. By the time he was 14, he was opening the shop by himself and running through ideas for his own future restaurant-searching for something that would represent his own personality and creativity. Ly soon met his match in Teresa Chan, an equally fun-loving, creatively driven foodie with an eye for business. The brand hopes to have 200 to 300 dojos open in the next decade to bring its creative culture-and Ly and Chan's fun vision-to new ninja markets.
(full story)
Rick Johnson and Kevin Martin are not the founders of the 112-unit franchise, Lenny's Subs, but you wouldn't know that from talking with them. In less than two years, the sandwich chain's new owners have invested an incredible amount of time, energy, and capital to take the right steps to revitalize the veteran Lenny's brand. With the brand gearing up for significant growth in the years ahead-it currently has plans to open five new locations in 2015, 18 in 2016 and 25 in 2017.
(full story)
Rita's awarded an international master franchise agreement to Puerto Rita's, LLC, led by Jack Maxey, Joseph Roskos, Lamont Harris and Mark Cook, for the development of 20 stores by 2024. It's expected that the deal will bring more than 300 jobs to the Caribbean. The first store is anticipated to open in 2015 in Old San Juan, Puerto Rico, a popular tourist destination and busy port location.
(full story)
Diversified Restaurant Holdings, Inc., the creator, developer and operator of the unique, full-service, ultra-casual restaurant and bar Bagger Dave's Burger Tavern and one of the largest franchisees for Buffalo Wild Wings ("BWW"), announced today that it has closed on its acquisition of eighteen Buffalo Wild Wings restaurants in the St. Louis area for $54 million. DRH now owns the entire St. Louis market for BWW. The Company also believes that there are additional opportunities to open new BWW stores in the St. Louis area over time.
(full story)
MOD Pizza today announced their continued expansion on the East Coast with the opening of their first store in Maryland. Located just north of Washington, D.C., the newest MOD will open in City Place Mall on July 2, 2015. MOD currently operates in nine markets across the U.S., and is on track to be operating 100 stores by the end of 2015.
(full story)

The 3 Pillars for Retail Expansion