Retail Profile Update

Click here to update


Proud Sponsor of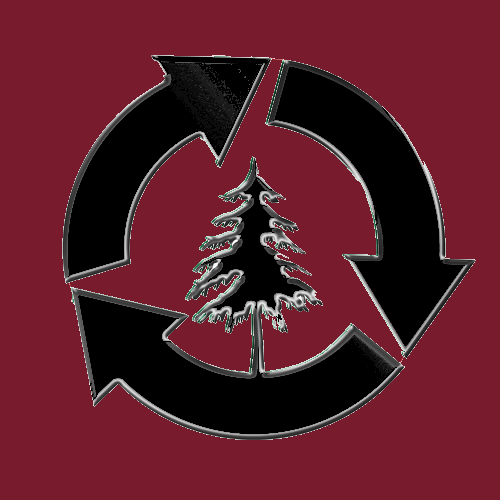 National Forest Foundation
Target will celebrate the grand opening of its first TargetExpress unit on Sunday 27 July. The 20,000 square foot (1,850 square metre) store, however, opens its doors for a soft launch from Wednesday 23 July. The pilot unit, a fraction of the size of Target's big-box counterpart, is located near the University of Minnesota's main campus in an area of Minneapolis called Dinkytown - a fact not overlooked as being rather apropos for the retailer's initial small-format venture.
(full story)
Retail sales expected to get back on track after weak pace set earlier this year. Retail sales (excluding automobiles, gas stations and restaurants) are expected to advance at a stronger pace for the balance of this year than the previous six months, and should equal or exceed 3.9 percent, compared with the 2.9 percent reported for the first half of 2014.
(full story)
Chipotle Mexican Grill, Inc. today reported financial results for its second quarter ended June 30, 2014. Highlights for the second quarter of 2014 as compared to the second quarter of 2013 include the opening 45 new restaurants. For 2014, management expects 180 – 195 new restaurant openings.
(full story)
A supermarket in the UK will become the world's first to be powered entirely by its own food waste. At the end of the day, any leftover food — after the good stuff has been given to charity — will be transported to a nearby anaerobic digester, where it will be turned into electricity and sent back to the store via a privately owned one-mile-long power line.
(full story)
Encore Restaurants, LLC has announced the purchase of eight existing Five Guys Burgers and Fries restaurants across central California. The existing restaurants are located from Fresno to South Lake Tahoe and as far west as Napa County. Encore Restaurants plans on developing 45 more locations in the state of California over the next four years, starting with the Fresno area.
(full story)
Presently Yogurtland has locations across the U.S., Australia, Dubai, Guam, Mexico and Venezuela with more than 50 additional locations scheduled to open over the next six months.
(full story)
The store expansion plans of Ascena seem to be gaining pace this year. As of Apr 26, 2014, Ascena operated nearly 3,900 stores in the United States, Puerto Rico and Canada. In its last earnings release, the company outlined its plan to open about 40–60 stores during fiscal 2014.
(full story)
Nine Rainbow stores will go dark across the Twin Cities suburbs on Tuesday as former parent company Roundy's pulls up stakes from the metro area. The suburban stores were orphans in a $65 million deal announced in May in which a consortium of Twin Cities grocers purchased 18 Rainbow stores.
(full story)
As Rita's expands to their 26th state, plans call for 30 stores to be developed over eight years with the first location planned for Albuquerque in March of 2015.
(full story)
Ross Stores this summer is opening 23 Ross units and seven dd's Discounts stores in 17 states, part of the plan to open a total of 75 Ross and 20 dd's this year. Most of the units are filling in existing markets, although some Ross stores are boosting the nameplate's presence in the Midwest – a relatively new region for the company. The new dd's units include three new markets: New Jersey, North Carolina and Oregon.
(full story)

Vanishing Pothole