Retail Profile Update

Click here to update


Proud Sponsor of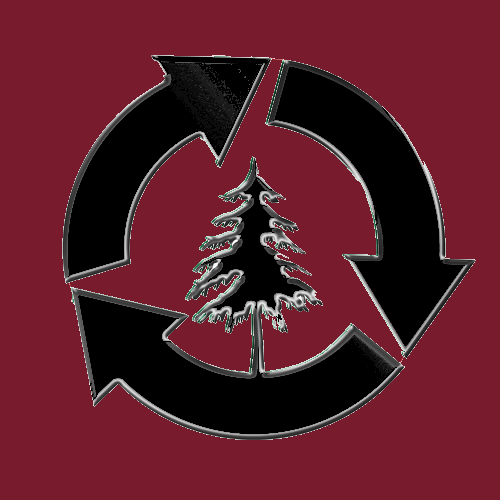 National Forest Foundation
Tossed existed as a single chef-driven bistro from 1998 until 2004, when Jason Chodash founded Tossed Franchise Corporation to grow the concept beyond its one-store New York operation. It has since grown to five locations operating in the U.S., and units are under development both in the U.S. and the Middle East, says A.T. Toroyan, chief operating and development officer. Toroyan, who joined the Tossed management team in 2012, says the number of open Tossed restaurants should double by the end of 2015 and double again in 2016.
(full story)
Meritage Hospitality Group Inc., one of the nation's premier restaurant operators, announced it has completed the acquisition of 20 Wendy's restaurants located in Atlanta, Georgia. The Wendy's restaurants were acquired from a franchisee and are contiguous to the Company's existing Wendy's operations in Atlanta.
(full story)
When the global economic crisis hit in 2008, fast food companies were hit harder than expected. Although more people ate at places like McDonald's and Domino's Pizzas because they were cutting back expenses, even more Americans couldn't afford to visit fast food joints at all.
(full story)
While retail development across the nation remains slow, there's one property type that continues to show signs of life: outlet centers.
(full story)
With a new CEO at its helm, struggling teen accessories retailer Claire's plans to test new channels, including wholesaling to mass merchandise stores and opening Claire's-branded spaces in some Toys 'R' Us stores in North America, the company said during an earnings call Thursday.
(full story)
Zoe's Kitchen, Inc. today reported financial results for the twelve and twenty-eight weeks ended July 14, 2014. The Company opened seven Company-owned restaurants during the twelve weeks ended July 14, 2014. For the twenty-eight weeks ended July 14, 2014, the Company has opened 20 Company-owned restaurants and acquired two franchised restaurants. As of July 14, 2014, there were 116 Company-owned restaurants and six franchised restaurants. As of August 28, 2014, the Company has opened three additional Company-owned restaurants bringing the total restaurant count to 125.
(full story)
Dixie Foods International, Inc. (DIXI) announced that: (1) it has signed an additional Area Development Agreement with Papa John's International to build two Papa John's locations and (2) it has signed leases to open five Papa John's franchised locations in and around Fresno and Sacramento, California. DIXI expects to commence construction on all of these locations this summer/fall and have all open and operating prior to year-end 2014.
(full story)
Effective immediately, Arthur T. is returning to Market Basket with day-to-day operational authority of the company. He and his management team will return to Market Basket during the interim period while the transaction to purchase the company is completed.
(full story)
Tiffany opened 1 outlet in the Americas in Aventura, FL during the quarter. The company in fiscal 2014 plans to open 10 stores — four in the Americas, two in Asia-Pacific, two in Japan, and one each in Europe and Russia, and shut down 3 stores—one each in the Americas, Asia-Pacific and the U.A.E.
(full story)
Denny's today announced long-awaited plans to open its first-ever Manhattan location on Friday, Aug. 29. Located at the gateway to New York's Financial District, the new location incorporates locally-inspired, historical design elements with the classic, American diner atmosphere guests have come to expect from Denny's.
(full story)

She Noticed Snow