Retail Profile Update

Click here to update


Proud Sponsor of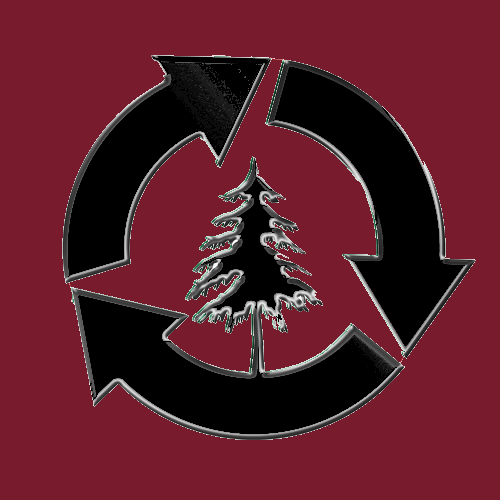 National Forest Foundation
Burger 21 is targeting the Greater Washington D.C. area for future franchise development. Target cities include Bethesda, Silver Spring, College Park and Rockville, Md.; Alexandria, Arlington, Manassas and Gainesville, Va.; and downtown D.C.
(full story)
Uncle Maddio's Pizza Joint has awarded its first multiunit franchise agreement deal in the Northeast, with five units planned for Pittsburgh within the next five years. The agreement deal was signed with Pittsburgh residents Gino and Molli Torriero, along with partners Jake McNary and Jason Betters. According to a news release, the team is still determining the location for its first restaurant and hopes to open by in early 2015.
(full story)
It's the fastest-growing teen retailer or value retailer in the U.S. by store count and revenue, according to eMarketer data, and there are no plans to slow down. Five Below envisions reaching more than 2,000 stores in the next 20 years, an estimate Credit Suisse analysts deemed "conservative," hoping for as many as 3,000 instead.
(full story)
Blaze Fast-Fire'd Pizza has announced several new locations slated for opening, including an expansion in Northern California. The concept will expand its footprint to seven locations in the greater San Francisco and Sacramento areas by late 2015. Finally, Blaze will debut its third Chicago area location on Oct. 23 in the West Loop's Presidential Towers.
(full story)
Fox Restaurant Concepts is planning to grow outside its home state of Arizona over the next three years, and is ramping up expansion of its new fast-casual Flower Child concept, founder Sam Fox said. Flower Child, which opened in May near the company's Phoenix headquarters, would expand proportionally faster than the company's other brands, Fox said in an interview. He anticipates 13 units to be open by the end of 2016.
(full story)
The Melting Pot Restaurants is actively seeking franchisees on the East Coast to bring its interactive dining experience to Portland, Maine, naming the city as a target for future franchise development. Portland is one of a number of select markets throughout the U.S. where the company is looking to recruit qualified new franchisees. Additional markets targeted for expansion include Anchorage, Alaska; Hartford, Conn.; Charleston, S.C.; New York City; Houston, Texas and Little Rock, Ark., as well as Vancouver and Calgary, Canada.
(full story)
Sleepy's announced that with the grand opening of their new showroom in Joliet, Illinois, the privately-owned mattress retailer's store count reached a landmark one thousand stores.
(full story)
Smokey Bones Bar & Fire Grill soon will open its first new location in more than eight years. CEO Chris Artinian says the company is back in growth mode, hoping to open two to four restaurants in 2015.
(full story)
With more than 45 centers in operation throughout California, the burgeoning franchise opened new locations in Lake Forest and Mira Mesa-North San Diego earlier this year and has additional centers under development in Hayward, Irving, Long Beach, Oxnard and Petaluma. All told, the company plans to increase its California presence with 7-10 new locations a year for the next five years.
(full story)
Discount Tire/America's Tire opened six stores — three in Texas, two in California and one in Iowa — in recent weeks, expanding the dealership's network to 890 stores in 23 states.
(full story)

Credible Witnesses Would Help