Retail Profile Update

Click here to update


Proud Sponsor of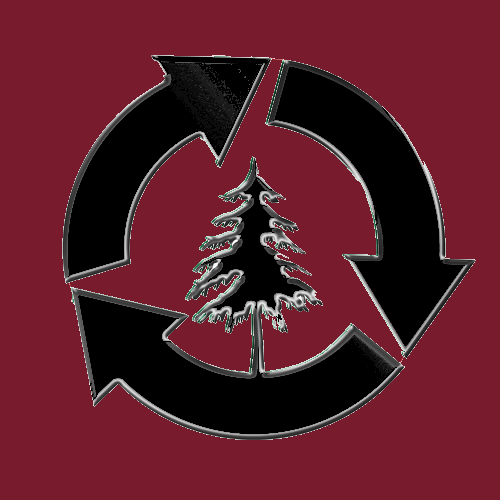 National Forest Foundation
Lumber Liquidators Holdings Inc., under federal investigation over allegations that it sold toxic flooring, said Chief Executive Officer Robert Lynch unexpectedly resigned from his post. Company founder Thomas Sullivan is serving as CEO during the search for a permanent replacement ...
(full story)
Monro Muffler Brake Inc. has acquired the Car-X Tire & Auto retail auto service brand — comprising 146 franchised locations in 10 states — and will continue to operate the business as a franchise.
(full story)
Stores in Aliso Viejo and Orange County opened last week and a store in San Diego will open next week — all part of the plan to open 25 to 30 locations by the end of the year.
(full story)
Which Wich has plans to bring up to 40 more restaurants to Greater Boston and the western suburbs. Which Wich is slated to open 100 locations annually from 2016 to 2020, in areas such as San Francisco and Sacramento, California, Chicago and Charlotte, North Carolina.
(full story)
D.C.-based fast casual Sweetgreen expands to Los Angeles, where two of the three founders grew up. The brand's westward expansion begins with two new units in Los Angeles. The first is close to the farmers market in West Hollywood and the other is just steps from the ocean in Santa Monica.
(full story)
California Pizza Kitchen Inc. is accelerating its remodeling plan with the goal of refreshing half of its 192 company-owned U.S. locations by the end of 2015. By the end of the year, 80 restaurants will be remodeled, with the focus on completing updates at units in major metro areas like Chicago, including Los Angeles, New York, Miami and the District of Columbia.
(full story)
Dollar Tree said Thursday it expects to reach agreements with buyers "in the coming days" to sell approximately 330 of the 8,000 Family Dollar stores it is acquiring. The Chesapeake, Va.-based company reached an agreement in January to acquire its Matthews, N.C.-based rival for $9.2 billion. It said Thursday it expects to receive clearance from the Federal Trade Commission after the divestitures, with the purchase expected to be completed in early July.
(full story)
Minneapolis-based Target Corp. reported a jump in earnings of nearly 20 percent for the first quarter of its 2015 fiscal year as the discount retailer continues its post-data breach rebuilding efforts and plots a course away from packaged foods and toward more fresh products on the grocery side.
(full story)
Krispy Kreme announced it has signed development agreements to open 11 Krispy Kreme shops in Arkansas, Montana, Illinois and Kentucky over the next several years. The agreement with Dennis Porter, President of DTL of the Emerald Coast, includes four additional shops to open in Arkansas. The agreement with Mark Boyd, President of Sweet Treat Holdings, includes a minimum of four shops to open throughout Montana. Finally, the agreement with Rodney Cabaness, President of Hungry Guys, LLC, includes three shops to open in Marion, Ill. and Paducah, Ky.
(full story)
With eight locations already established in Mexico and deals signed to bring nine additional units to the area, Boston's Restaurant & Sports Bar is showing no sign of slowing down. Boston's is looking forward to establishing a total of 11 restaurants in Mexico by the end of 2015, the first of which will open in Tuxtla this August.
(full story)

SumoSalad, the largest salad retailer in Australia announces expansion into North America