Retail Profile Update

Click here to update


Proud Sponsor of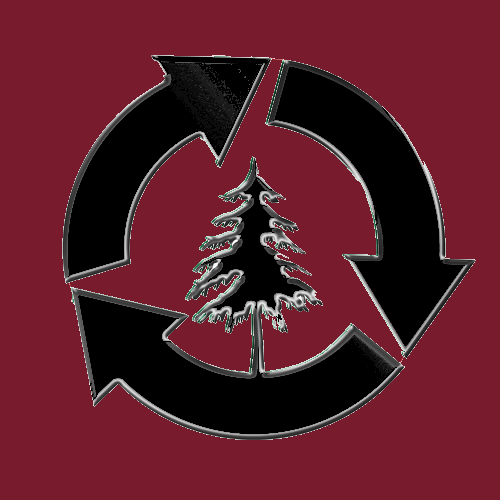 National Forest Foundation
The specialty retailer remains focused to inaugurate an additional 45 retail stores in North America this financial year. The company had opened 13 new retail stores in the first quarter taking its retail store count to 301 in the region.
(full story)
Just months after opening its 500th location in June, Marco's Pizza is on its way to its next goal: 1,000 stores. Marco's has been growing quickly as franchisees have been locking down the rights to bring Marco's to new cities and neighborhoods nationwide. Marco's has doubled in size in the past three years, and it expects to hit the 1,000 mark by the end of 2016. Its goal is to become the fourth-largest pizza franchise in America.
(full story)
If you've been noticing a lot of restaurant promotional deals recently, you aren't imagining things-it's a real phenomenon. The restaurant business falls off a cliff when Labor Day hits, the summer ends, and kids go back to school. That's why all those companies have to start offering deals to fill the gap.
(full story)
Home Depot Inc. said a data breach between April and September put about 56 million payment cards at risk, signaling that the hacker attack was bigger than the one that struck Target Corp. last year. Home Depot, which first acknowledged the attack earlier this month, has become one of the biggest victims of hackers' war on retailers. The world's largest home-improvement chain expects to pay about $62 million this year to recover from the incursion.
(full story)
From the logo-challenged teen seller Abercrombie & Fitch to bastion of every day low prices Wal-Mart, sales are down. Profit and revenue outlooks have seen better days. Yet in this environment, there is one retail segment that is poised to succeed: the so-called "off-price apparel" channel, a retail segment that offers shoppers steep discounts and counts as members the likes of TJ Maxx, Ross Stores and Burlington Stores. According to one analyst at Moody's Research, these stores will see their growth rates outperform the overall apparel sector by 4% over the next five years.
(full story)
Soon, when Jersey residents are in the mood for a pizza quickie, they'll have Project Pie to satisfy them. Known for everyday artisan pizza custom-built by you, Project Pie, will launch the build-your-own-pizza experience across New Jersey through a franchise deal that is set to bring a total of nine new restaurants to the state.
(full story)
Bowl of Heaven has announced the signing of a new franchise deal for South Orange County, California. Lorrie Rudolph signed a multiunit agreement and hopes to open a location within the next year.
(full story)
Auntie Anne's has opened a test unit in a Meijer superstore location in Fort Wayne, Indiana. According to Fort Wayne Business Weekly, the franchise has plans to test two additional Meijer locations. Nontraditional units are a major part of Auntie Anne's development plans, and the brand has opened more than 65 such units this year.
(full story)
AdVantage Restaurant Partners LLC, led by Umami Burger founder and former Umami Restaurant Group CEO Adam Fleischman, is planning to launch three new restaurant concepts in the coming months that will build on the company's growing portfolio.
(full story)
Carrols Restaurant Group, Inc. today announced that on September 18, 2014 it exercised its right of first refusal to purchase 30 BURGER KING restaurants in eastern North Carolina under the same terms and conditions of an existing purchase and sale agreement between the sellers and an unrelated third party. The total purchase price is approximately $20 million payable in cash at closing.
(full story)

A Second Life for American Shopping Malls