Retail Profile Update

Click here to update


Proud Sponsor of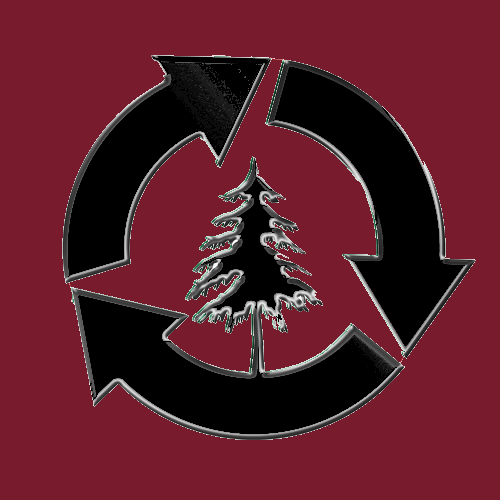 National Forest Foundation
Dunkin' Donuts announced today the signing of multi-unit store development agreements with three franchise groups to develop 14 new restaurants in Wichita and Topeka, Kansas over the next several years.
(full story)
The Salisbury-based grocer on Wednesday began unveiling 31 remodeled stores in the Wilmington area. The stores have adopted the "easy, fresh and affordable" strategy launched in 2013 at a prototype Food Lion in Concord, where sales have jumped 20 percent since the change.
(full story)
Sprouts Farmers Market has confirmed plans to open its first store in Alabama in early 2015. With its roots in fresh, natural and organic food, the Phoenix-based grocer will add a new location in Birmingham, along with six other markets that it has targeted for expansion next year, including Bakersfield, Calif.; Cumming, Ga.; Daly City, Calif.; Liberty, Mo.; Scottsdale, Ariz.; and South Jordan, Utah.
(full story)
CST Brands Inc. is on an acquisition roll, with Nice N Easy Grocery Shoppes becoming the newest cog in its wheel. San Antonio-based CST Brands announced Wednesday that it signed a definitive agreement to acquire the convenience store assets, franchisor rights and associated trademarks of Canastota, N.Y.-based Nice N Easy.
(full story)
Fast-growing Mattress Firm will pass two milestones in the companyís history this Friday when it opens a new store here. Not only will the new store at Sonora Village here be the largest in the Houston-based companyís chain, at almost 24,000 square feet, but it will also be the retailerís 1,500th store. It will be the chainís 85th store in Arizona.
(full story)
During the quarter, DICK'S Sporting intends to open 24 namesake stores, 7 Field & Stream stores and 1 Golf Galaxy store. Apart from this, it anticipates relocation of one each DICK'S Sporting Goods and Golf Galaxy stores while it might remodel a namesake store in the quarter.
(full story)
T.J.Maxx, one of the nation's largest off-price retailers, will be opening five stores in the Chicagoland area starting this week and through October 2014.
(full story)
Tensions are rising between brick and mortar restaurant owners and food truck creators, with the former claiming the later is taking away their business. With 300 cities welcoming roving food providers with open arms, there are now over 4,000 trucks serving up everything from freshly made sushi to deep fried treats on sticks. However, backlash is also starting to grow in most of these cities.
(full story)
SmallCakes Cupcakery (Kansas City) officially announced the rollout of its first new concept store called SmallCakes Creamery & Novelties. The international cupcake brand drew inspiration from their award winning cupcake recipes.
(full story)
Although the second quarter is shaping up to be another lackluster period for most retailers, the sector is beginning to show some signs of optimism, with several companies highlighting the back-to-school season as a bright spot in their earnings reports.
(full story)

Meet the New Male Consumer