Retail Profile Update

Click here to update


Proud Sponsor of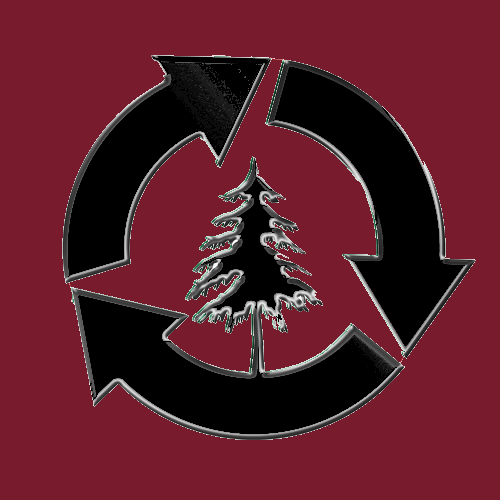 National Forest Foundation
Frederick's of Hollywood Group Inc., a Los Angeles lingerie brand that struggled to compete with rival Victoria's Secret, has closed all of its stores and will do business only online. In 2014, Frederick's operated 94 stores and a catalog business, in addition to its website.
(full story)
Versa Capital Management has finished its deal to buy Orange County retailer Wet Seal, shutting a chapter on a troubled retailer rocked by turmoil. Wet Seal, which has been taken private, will maintain its headquarters in Foothill Ranch, the Philadelphia-based private equity firm said. Wet Seal will also continue operating 173 stores.
(full story)
Cowboy Chicken, the popular thirteen-unit Dallas-based fast casual wood fire rotisserie chicken brand, is excited to announce Development Agreements signed totaling 22 new stores in the first quarter of 2015! Cowboy Chicken is saddled up for substantial growth, with new Development Agreements representing 43 new restaurants.
(full story)
Toppers Pizza is growing quickly throughout the U.S., with no signs of slowing. In line with the pizza concept's focus on saturating the Midwest market, Toppers is proud to announce a multi-unit partnership with Sioux Falls-based Nordic Venture Partners. The team will open six locations throughout South Dakota and Iowa over the next four years.
(full story)
Dunkin' Donuts announced today the signing of a multi-unit store development agreement with new franchise group, Legacy Concepts, LLC, to develop 10 new restaurants in Minneapolis and the surrounding areas of Bloomington, Edina, Eden Prairie and the communities west of the Metro area. The first restaurant is planned to open by the end of this year.
(full story)
Simply Fashion Stores Ltd. has filed for Chapter 11 bankruptcy protection and said it plans to liquidate substantially all of its assets.
(full story)
Martin's Super Markets will debut a new small-store format under the Martin's Express banner next month in Goshen, Ind. The 26,2000-square-foot store, at the site of a former Save-A-Lot, will feature "the best of what Martin's has to offer in a smaller format," according to a statement from Phil Plummer, the company's VP of sales and marketing."
(full story)
Glenn Cybulski, co-founder of Persona Wood Fired Pizzeria, has taken over the CEO role as the fast-casual pizza brand ratchets up growth, the company said Wednesday. A second restaurant - its first franchised location - is scheduled to open in Santa Rosa, Calif., in May, and development agreements include a 20-unit deal in South Florida, three units in South Carolina and five units in Houston, officials said.
(full story)
The company is increasing its presence in regions where it remains under penetrated. During the latest quarter, Columbia opened 6 new stores in the US, and will open 11 more in the current fiscal year.
(full story)
United Health Group's subsidiary Optum has recently purchased a major US retail clinic company called MedExpress, which has a presence in 11 states and 140 clinic locations. Optum currently has nine clinics under its operation.
(full story)

Language Given "Fair and Reasonable Meaning"