Retail Profile Update

Click here to update


Proud Sponsor of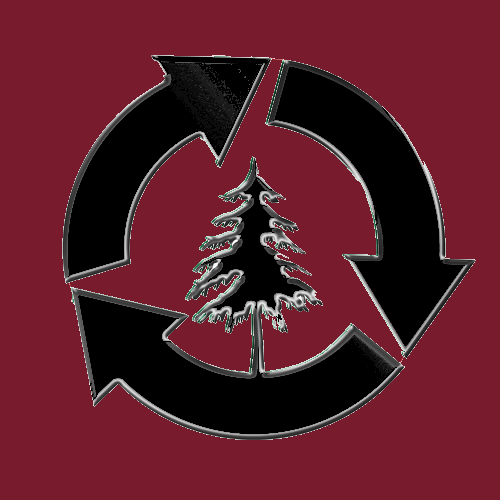 National Forest Foundation
The Pantry, the Cary-based convenient store chain that operates primarily under the Kangaroo Express brand, is being acquired by a Canadian based chain for $860 million. Alimentation Couche-Tard, which operates in the U.S. mostly under the Circle K brand, is paying $36.76 per share for The Pantry.
(full story)
With more than 80 locations nationwide, Great Wraps announces a franchise development agreement that will catapult the brand's presence further into Texas, with the signing of a multi-city deal to develop restaurants in the Dallas-Fort Worth market, as well as enter the state of Oklahoma for the first time.
(full story)
New York-based street food concept The Halal Guys has announced the signing of a new franchise deal for Houston. The new franchisee has signed on to develop 5 units in the Houston area, representing half of the total available market, leaving more stores available for purchase in the same territory.
(full story)
GPS Hospitality Partners announced last week the purchase of 36 Burger King restaurants located in Maryland, Pennsylvania, and New Jersey from Twoton Inc. During 2014, GPS Hospitality acquired 79 restaurants.
(full story)
The parent of Dunkin' Donuts and Baskin-Robbins on Thursday downgraded its guidance for 2015. Dunkin' Donuts is expecting to finish 2014 with close to 410 new units open, the top end of its development target for the year. Next year in the U.S., Dunkin' Donuts will add an expected 410 to 440 net new restaurants, and Baskin-Robbins U.S. will add between five and 10 net new units, the company said. Two hundred to 300 net new restaurants are projected across the two brands internationally.
(full story)
Tracking data from more than 100 national public and private chains that generate more than $40 billion in quarterly sales, the latest from Technomic's Financial Dashboard finds that the fast-casual restaurant segment outperformed all others with nearly 8 percent growth in same-store sales during Q3 2014.
(full story)
Wingstop has landed in Honolulu, Hawaii. The wing concept, with more than 690 locations around the globe, recently opened on Dillingham Boulevard, operated under the ownership of Jon Savage, a partner in Asia Pacific Restaurant Group LLC. The new location is the second of 10 planned Hawaii-based restaurants in a multiunit development agreement.
(full story)
Juice It Up! announced that Beaverton, Oregon-based Juice 55 LLC, led by Brooklynn Lorenze, signed an agreement to bring Juice It Up! to Oregon. The Area Development Agreement includes three franchise locations in the Portland area, with the first scheduled to open in Hillsboro in early 2015.
(full story)
Billy Sims BBQ, a fast-casual barbecue concept, opens its 44th location on December 19 in Ardmore, Oklahoma. Founded by 1978 Heisman Trophy winner Billy Sims and cofounder Jeff Jackson, Billy Sims BBQ opened 11 new restaurants in 2014. Following the success of the first five corporate Billy Sims BBQ restaurants, Sims and Jackson began franchising their concept in 2009. In five short years, the Billy Sims Barbecue brand has grown to 44 franchised locations, with many more markets in development.
(full story)
Hooters of America, LLC, today announced a new domestic development agreement with Chandi Group USA to build multiple Hooters restaurants in the Palm Springs, Indio, Coachella and Cathedral City, California, areas. Headed by Nachattar Chandi, Chandi Group USA's first location is slated to open in late summer of 2015.
(full story)