Retail Profile Update

Click here to update


Proud Sponsor of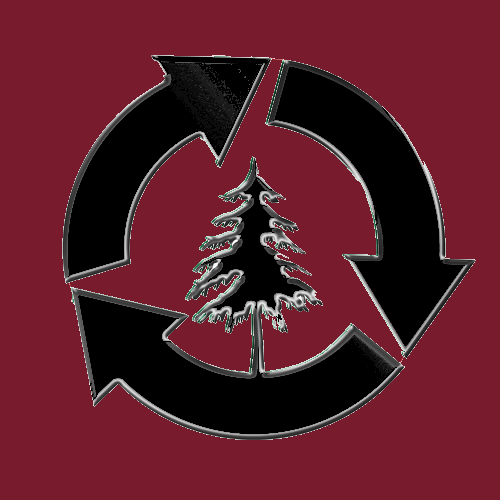 National Forest Foundation
Coming relatively soon after Tesco's rather disastrous foray into U.S. retailing with Fresh & Easy, the obvious question is why did this happen and what impact will it have on future global expansion plans for retailers. There are a number of already published commentaries on what went wrong, as this business struggled from the very outset. We'll boil it down to a few key points...
(full story)
Meijer is preparing to expand into Wisconsin with four stores that will open in the greater Milwaukee area this summer. The retailer has plans to open two to three new Wisconsin stores in each of the next four years.
(full story)
Retail development in 2014 neared the peak level seen during the last economic expansion, and the frantic pace will continue throughout this year. Last year, developers delivered 23.7 million sq. ft. of new retail space, according to research from DTZ. That total includes grocery-anchored and power centers, along with malls and outlet centers. It doesn't include urban retail or single-tenant buildings like banks or drug stores.
(full story)
French costume-jewelry design chain Les Nereides is opening its first U.S. store next month in Chicago. This will be the retailer's 41st store worldwide and is one of 10 the company is planning for the U.S. over the next few years. The store will operate in the Block Thirty Seven mall.
(full story)
Saladworks announced major growth accomplishments in 2014, setting up 2015 to be the Year of the Salad. In 2015, Saladworks expects to open 17 new restaurants both nationally and internationally. The first locations in 2015 include openings in Grand Rapids, Mich., Boston, Mass., Doha, Qatar, and Richmond, Va.
(full story)
Little more than three months after announcing the official launch of its franchising program, Walk-On's Enterprises has enlisted its first franchise partner. Earlier this month, Walk-On's Enterprises broke ground on a new company-owned restaurant in Houma, LA. Another location is projected to open this November in Zachary, with a third planned for Juban Crossing by year's end. Several additional markets across the Southeastern United States are likewise on the drawing board.
(full story)
As the growth of the restaurant sector remains a front runner in the franchise industry, East Coast Wings & Grill, a North Carolina-based chicken franchise concept, experienced a banner year in 2014 with record sales. With plans to open eight new restaurant locations in 2015, the company has kicked off the year with a signed deal in Greenville, South Carolina.
(full story)
PizzaRev announced today a record breaking entrance into Bakersfield, CA. The fast-casual build-your-own pizza concept opened two locations in the last two weeks in Bakersfield, CA, where the crew achieved a record 200 pizzas crafted per hour at peak traffic times. The company is on-track to open eight restaurants by the end of Q1 2015.
(full story)
By the holiday period, Coach had opened 20 stores under its new design concept globally, and the plan is to open another 50 to 60 and renovate 150 existing stores throughout 2015. The company has closed 53 North American locations so far this fiscal year and is on track to shutter 70 by year's end.
(full story)
The company said that it will close 127 Jones New York Outlet stores and discontinue its wholesale business over the course of 2015. It also said it will pursue strategic alternatives for the brand, but did not say what was under consideration.
(full story)

Loop-hole Found in Onerous Term