Retail Profile Update

Click here to update


Proud Sponsor of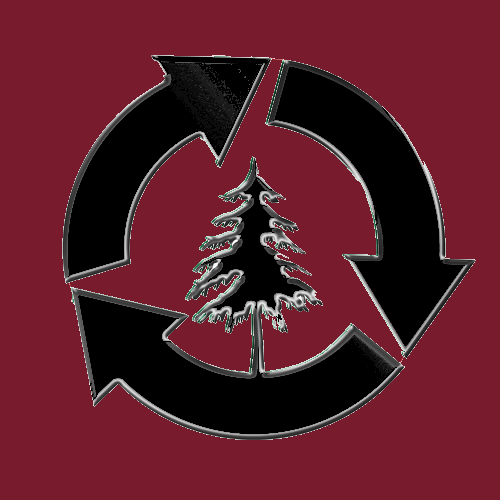 National Forest Foundation
Allied Capital & Development of South Florida is pleased to announce that Harbourside Place, the planned development destined to be Jupiter's Downtown, will soon be home to The Woods Jupiter: Sports and Dining Club, owned by Tiger Woods. While The Woods Jupiter planning is still in the works, its original concept encompasses 5,900 square feet.
(full story)
Smoothie King Franchises, Inc., the premier smoothie and nutritional lifestyle center, announced today that it has signed a five-store development agreement for Missouri with a new franchisee. The smoothie chain will mark its entry into Columbia this November, with plans to develop additional locations throughout the state over the next five years.
(full story)
The National Restaurant Association's Restaurant Performance Index (RPI) posted a solid gain in August. The RPI - a monthly composite index that tracks the health of and outlook for the U.S. restaurant industry - stood at 101.9 in August, up 1.0 percent from July and its first gain in three months. In addition, the RPI stood above 100 for the 18th consecutive month, which signifies expansion in the index of key industry indicators.
(full story)
Black Bear Diner announced the signing of a multi-unit franchise development agreement for Northern California. The multi-unit franchise agreement was signed with Norcal Cajun Foods II, Inc. The agreement includes five franchises in the greater Northern California region to be built out by 2017. This agreement is a major step towards the brand goal of 100 national units by 2018.
(full story)
Staples Canada has closed 15 of its 331 stores in this country as the office supplies retailer feels the brunt of more business shifting online. The closings are part of a broader move by U.S. parent Staples Inc. to shut as much as 12 per cent of roughly 1,800 North American stores...
(full story)
The company is undergoing a store expansion program and plans to widen its network by adding approximately 75 to 80 stores during the fiscal year ending Jan 31, 2015. Furthermore, Hibbett's management has already identified over 400 locations for future stores.
(full story)
TJX plans to remodel around 250 stores this year, along with the development of a new prototype for Marshalls. In the brick and mortar space, the company has more than 3,200 stores at present, and sees the potential for 5,150 stores in the coming years.
(full story)
Costa Vida Fresh Mexican Grill announced the opening of its first unit in Georgia. The restaurant is owned by brothers Donald and Michael Williams, who have signed an area developer agreement for the state of Georgia.
(full story)
The POS breach that struck 216 Jimmy John's restaurants impacted 108 other restaurants as well, according to PC World. Many of the targeted restaurants were independents and pizza concepts. The restaurants are all customers of POS provider Signature Systems.
(full story)
McAlister's Deli, a leading fast casual restaurant, announced today it has signed an agreement with new franchise group MidSouth Hospitality, Inc. to open 10 locations in Middle Tennessee. Led by McAlister's veteran Charles Corley, MidSouth Hospitality, Inc. will be opening its first McAlister's in early 2015. The newly formed company plans to open a total of 10 new restaurants over the next seven years.
(full story)

The Number 1 Secret to Opening a Successful Franchise Location